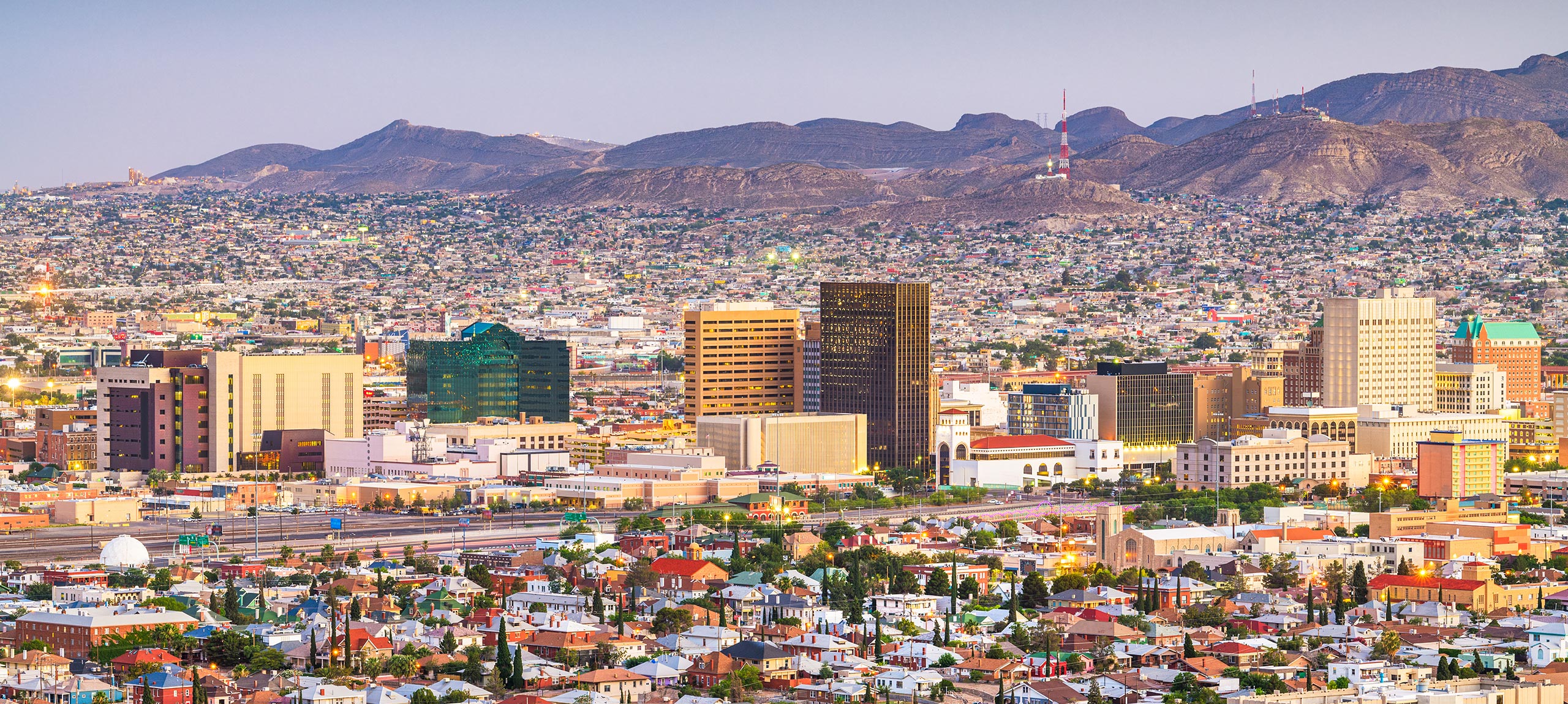 We are FOR Leadership
Thriving communities, non-profits, businesses and families are built by raising up great leaders.
We are FOR Non-Profits
We serve non-profit leaders by helping them close the gap between their vision and resources.
We are FOR Businesses
We serve business leaders by helping them expand their leadership potential so that their businesses flourish.
We are FOR Families
We serve families by helping parents raise their children with the end in mind, all for a better world.